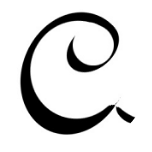 Channel-Sea.CC is a Fintech press site focusing on blockchains, cryptocurrency, smart contracts.

Fintechee: Best Forex trading platform and Fintech company with our WEB trader and FIX API trading platform.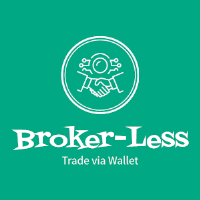 Brokerless.CC serves as a trading platform based on blockchain and smart contract.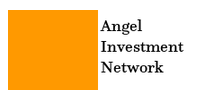 Angel Investment Network is a social network for Fintech startups and angel investors.

NonMQL Expert Advisor Studio helps traders generate your algo trading source code in ONE minute.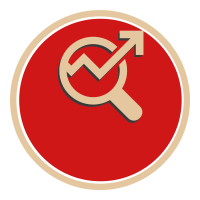 AlgoTradeSoft is a WEB blog to introduce trading platforms, algorithms trading software to traders.
Trading Strategies for Forex are the main topics of PlaygroundFX. Let us find the best trading strategy for Forex.
Forex News is the main topics of LetsplayFX. Let us find the best trading strategy for Forex by researching Forex news.
FIX Pro is a blog to discuss Financial Information eXchange protocol. FIX API is always used by the backend of Forex.
© 2013 - 2020 Channel-Sea Inc.
PNS ID(Sh): 31011402001114
ICP ID(Sh): 15045031
The Past Drives The Future.